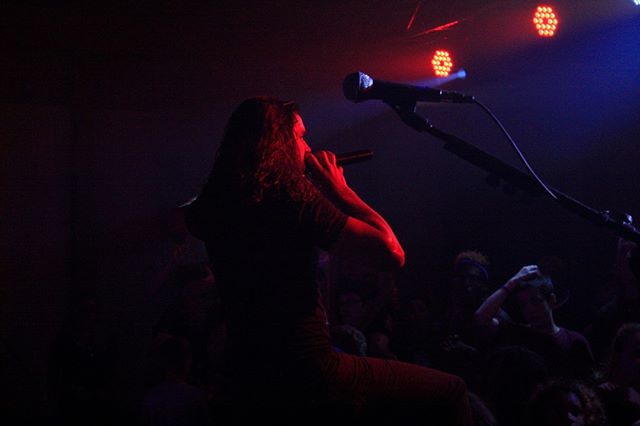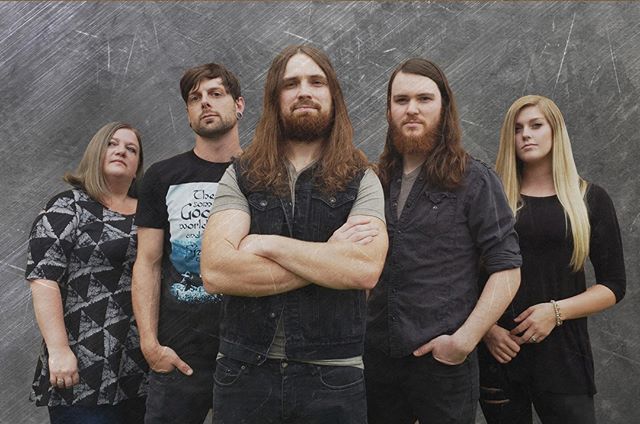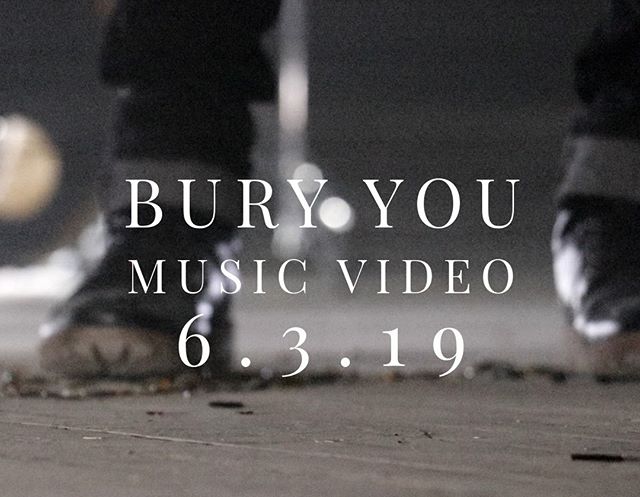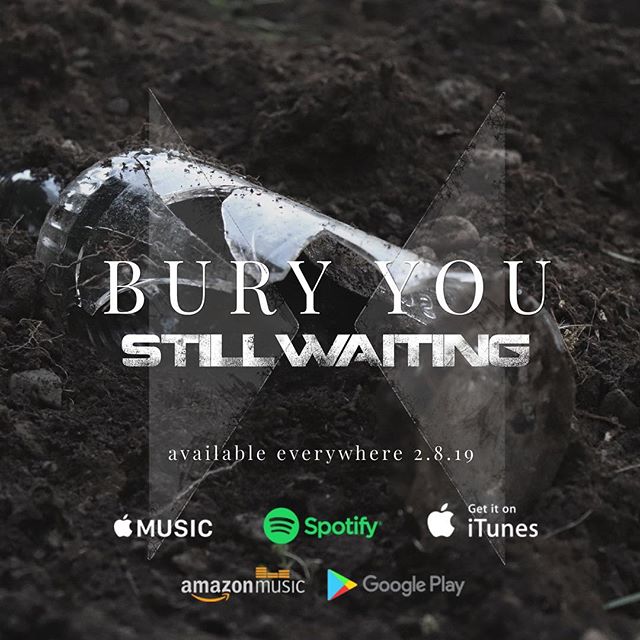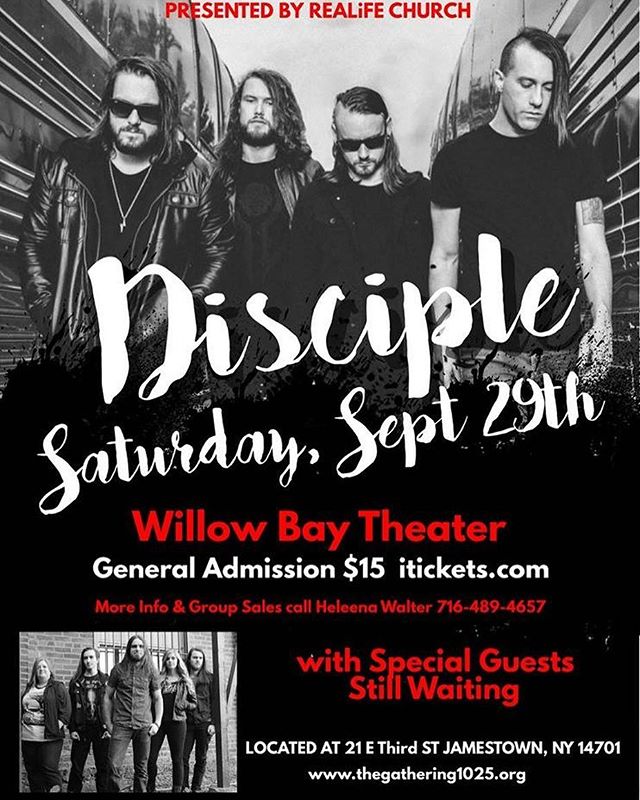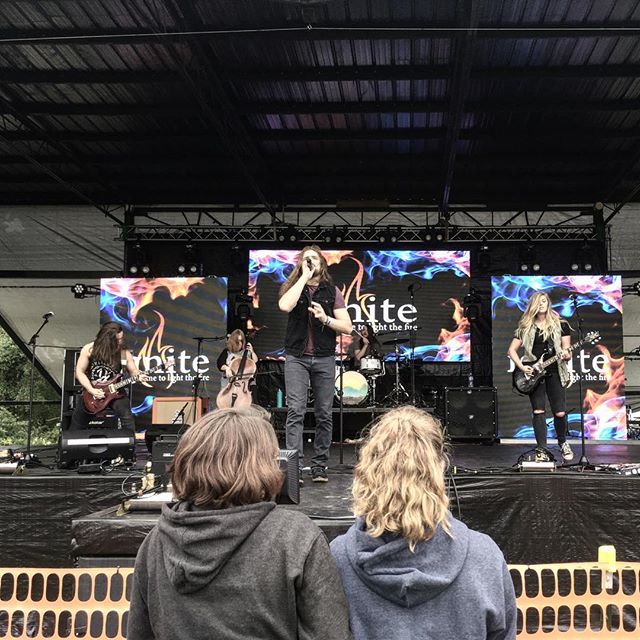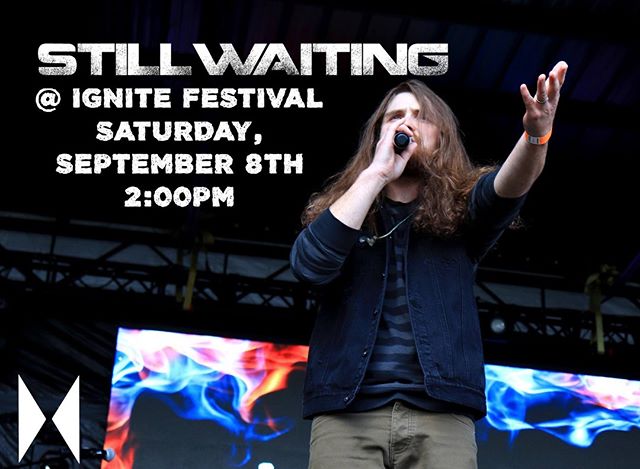 We love to hear from you! Send us a message by filling out the form below -
Donate to our ministry by clicking the button above!

Being a music ministry provides an opportunity to meet the physical and spiritual needs of people and communities that are desperately in need of the Gospel. We believe this is a journey that God has called us to, but we cannot do it without relying on the members of the body of Christ for financial means to do so. Please consider donating to our ministry so that others would continue to be able to hear the hope of Jesus Christ through our music and message. Please pray about the decision to become a monthly support partner with our ministry as well (for more info, please Contact Us).

More than anything, we would value your prayers for our team and those whose lives will be touched by God through us. We believe that God answers prayers, and we are asking you to pray for safety, good health, smooth travel, and financial support.

Thank you always for your support of this ministry!
With love,
the StillWaiting team